KEEPING EVERYONE SAFE.
COVID-19 UPDATE
All of our trucks are staffed and ready to serve. We are all working hard to keep our County clean and healthy. Our crews wear protective gear, e.g. masks, and gloves. We appreciate your ensuring that all trash is properly bagged and recycle is neatly compiled and ready for collection.
If you are sick, place any items that have touched your face into the garbage, even if you would normally put them in recycling container (i.e. drinking containers, tissues, etc.).
Ensure your curbside waste meets weight requirements: 44lbs for garbage and recycling. Place all garbage in a garbage bag before they are placed into the cart. Recycle items are to placed in the cart without being placed in a plastic bag (loosely). Please ensure that that all items are recyclable (see chart), and cart is free of contamination.
​​​​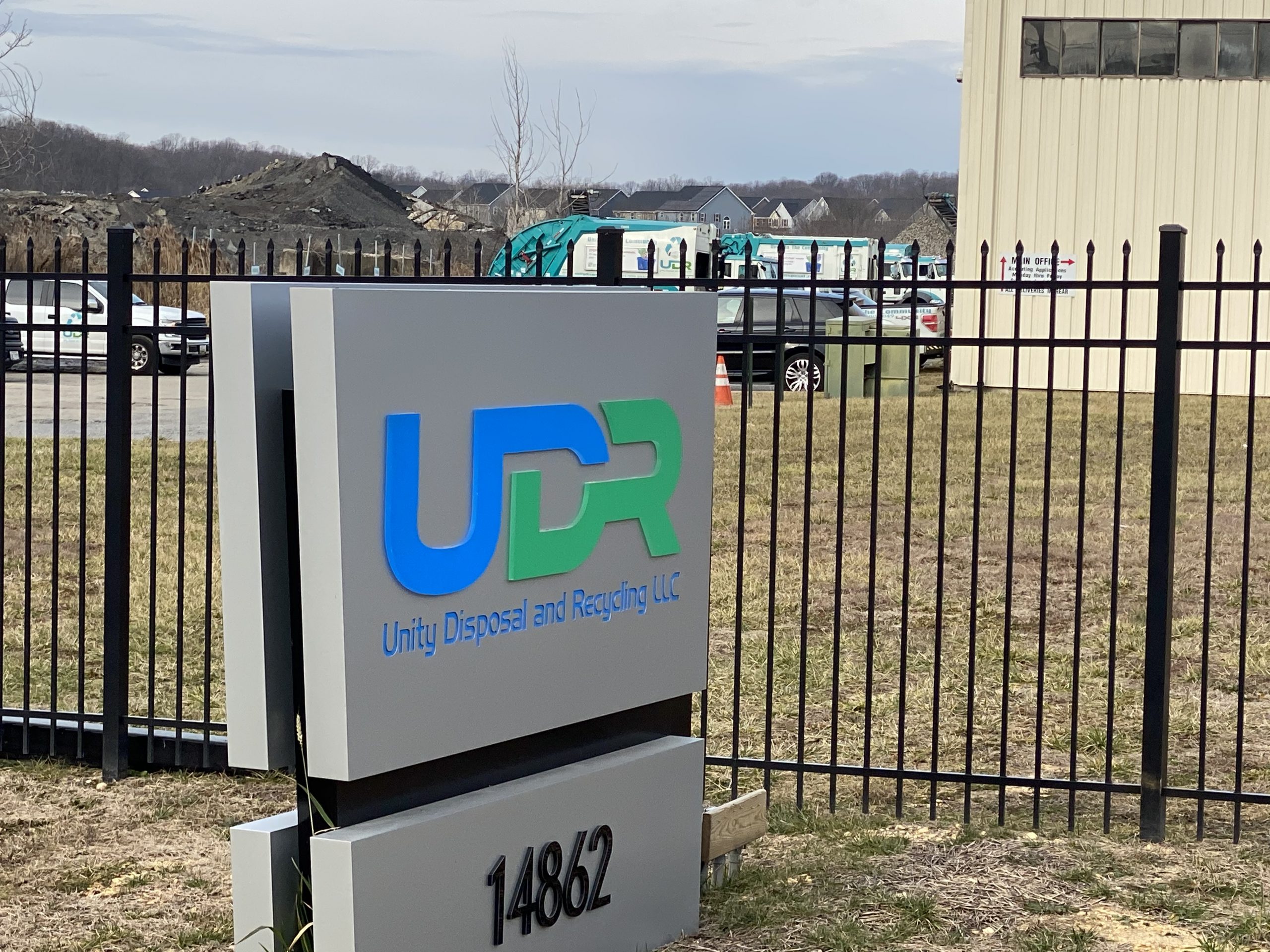 SERVICE LOCATIONS
UDR currently services the following areas in Montgomery County, MD:
Service Area 1
Bethesda
Cabin John
Chevy Chase
Glen Echo
Potomac
Service Area 2
Garrett Park
Kensington
North Bethesda
Silver Spring
Takoma Park
Service Area 4
Kemp Mill
Silver Spring
Service Area 5
Colesville
Silver Spring
White Oak