ABOUT UNITY
Since 1996 Unity Disposal has been providing environmental support to the residents of municipal governments. Our mission to provide professional, environmentally conscious, dependable and friendly refuse and recycle residential curbside collection services.
Unity values the commitment of our team. We work in unison from our crews, route supervisors and administrative staff to ensure that the communities we service are professionalism..
Unity's collection fleet consist of the latest model refuse and recycle trucks tailored to help our team collect and maintain a high level of route efficiency with little to no leakage or spillage on your roadways.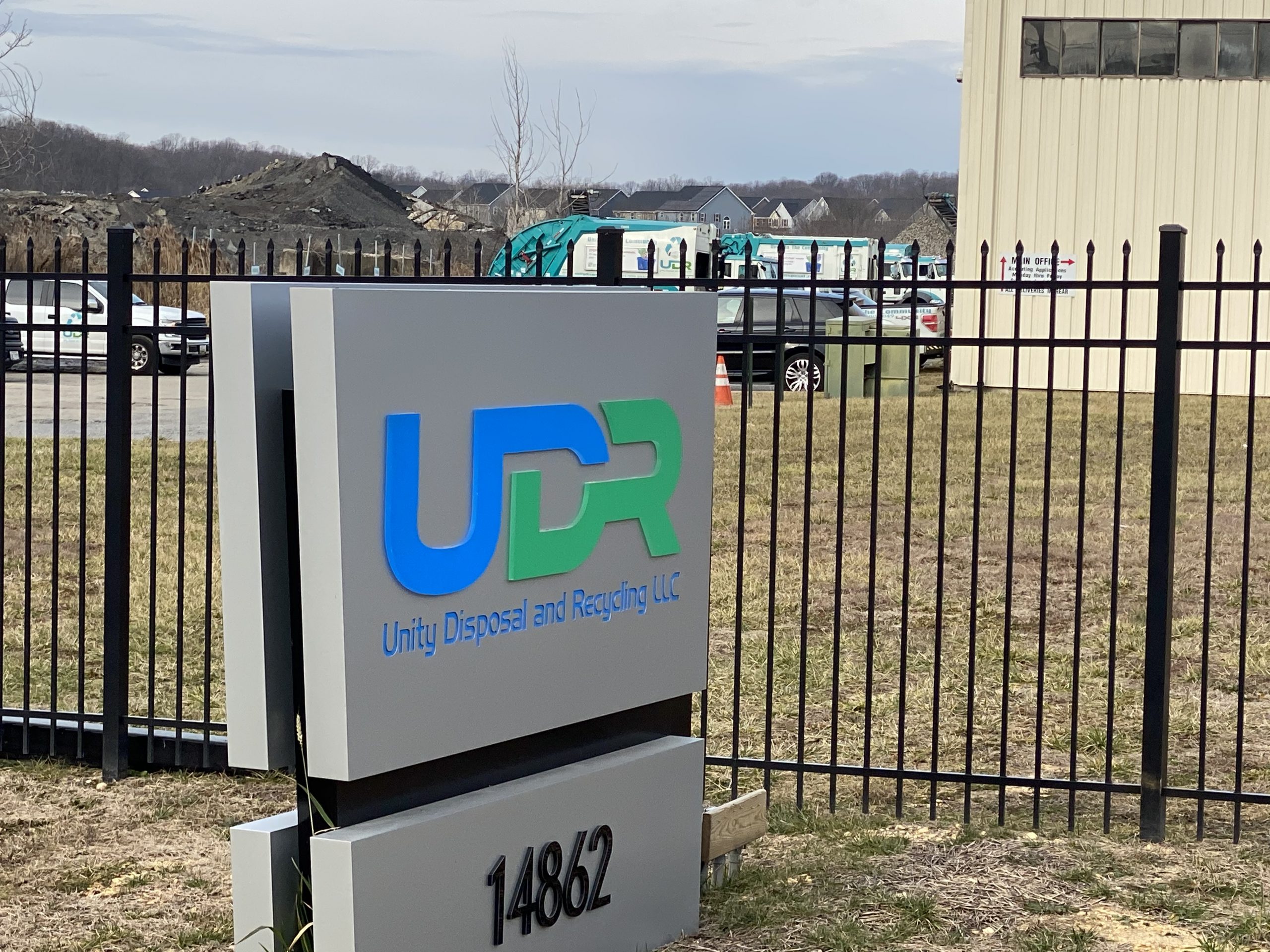 Our Mission
Unity Disposal mission is to provide safe and professional curbside collection of trash, recycling and special bulk collection items for residents in Montgomery County. Our goal is always serve our customers in a professional, efficient and reliable manner.
We Serve You…
Our People
As a service provider in your community. Your opinion is very important to us. We want you to always rest assure that we will make your waste collection day process consistent and worry-free.
We Promise You…
Our Promise
An efficient, safe, and reliable service with competent and professional team members . Unity will always give our best to you.
SERVICE LOCATIONS
UDR currently services the following areas in Montgomery County, MD:
Service Area 1
Bethesda
Cabin John
Chevy Chase
Glen Echo
Potomac
Service Area 2
Garrett Park
Kensington
North Bethesda
Silver Spring
Takoma Park
Service Area 4
Kemp Mill
Silver Spring
Service Area 5
Colesville
Silver Spring
White Oak